How to install a Magazine Extension Tube on a Remington 870
After trying to find a good how-to on installing a magazine extension tube on my Remington 870 (and coming up with a bunch of articles that contradicted themselves), I decided to make my own. This tutorial will hopefully clear up some of the myths out there that you may encounter when trying to do this yourself.
Tools:
17mm socket (this was tricky since each socket's walls have different thicknesses depending on the brand. I used a Snap-On 1/2inch socket)
Ratchet, size:Depends on what socket you use. You'll see the reason shortly.
Rubber hammer
Flat Head Screw Driver
A buddy of yours to hold the gun.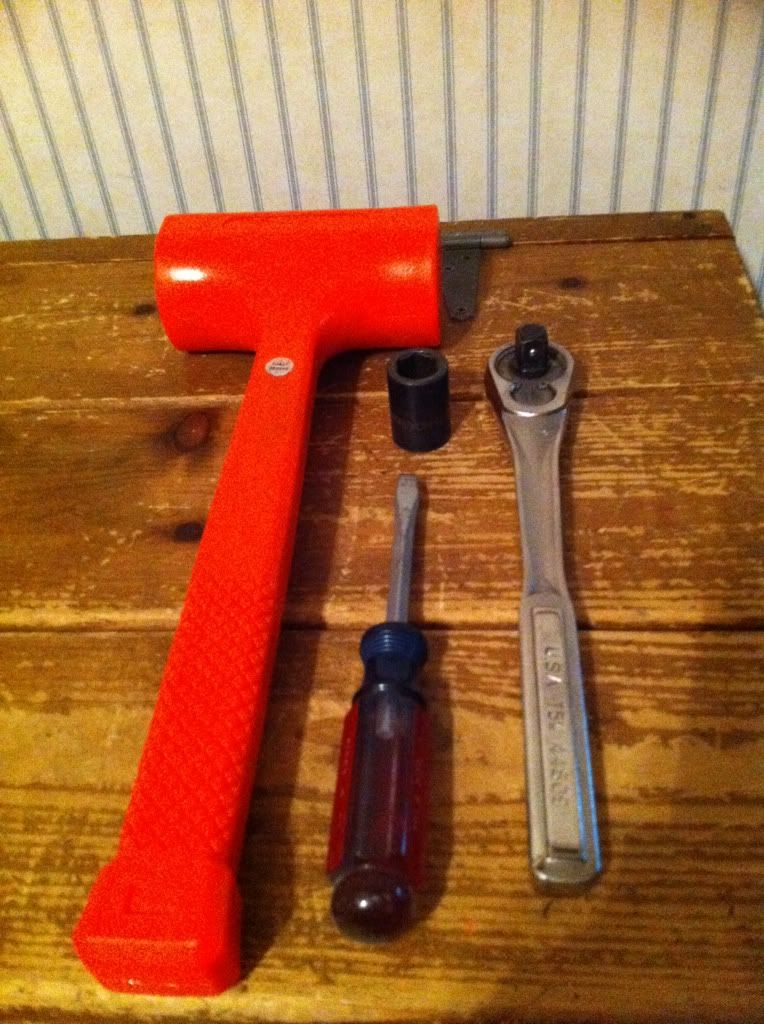 Instructions:
1) First take the end locking nut off located at the end of the mag tube. To do this, just unscrew it.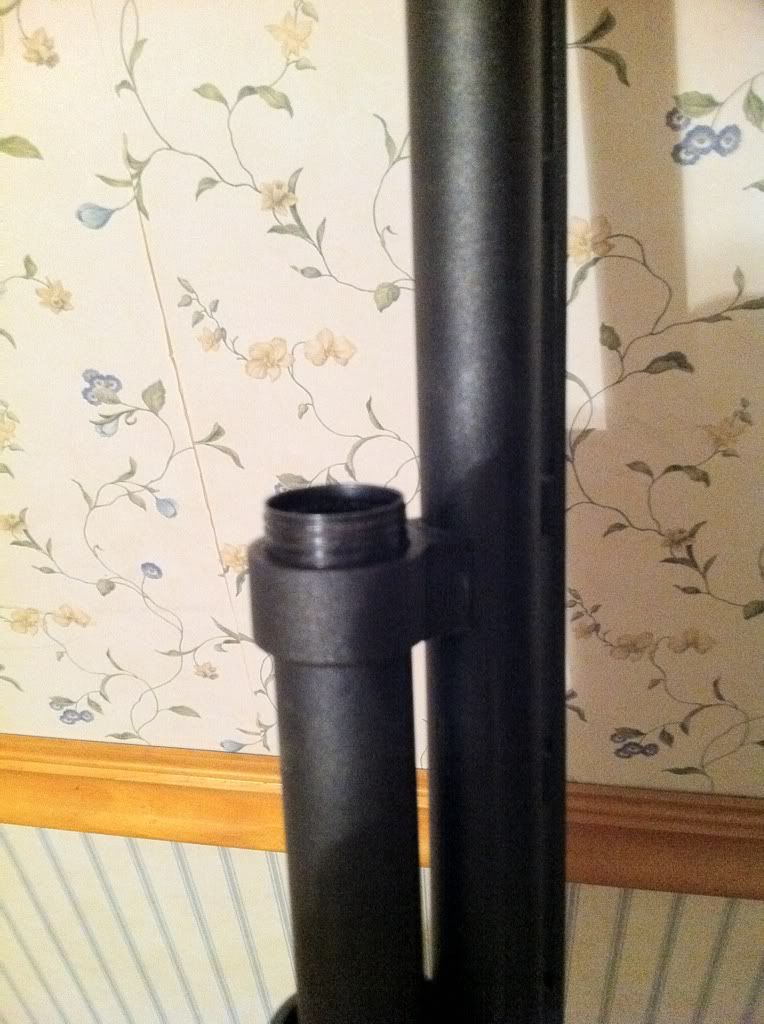 2) Using the flat head screw driver, push down and turn the spring retainer until it comes out. (Warning: the spring retainer is under pressure and may shoot out. Take caution near face).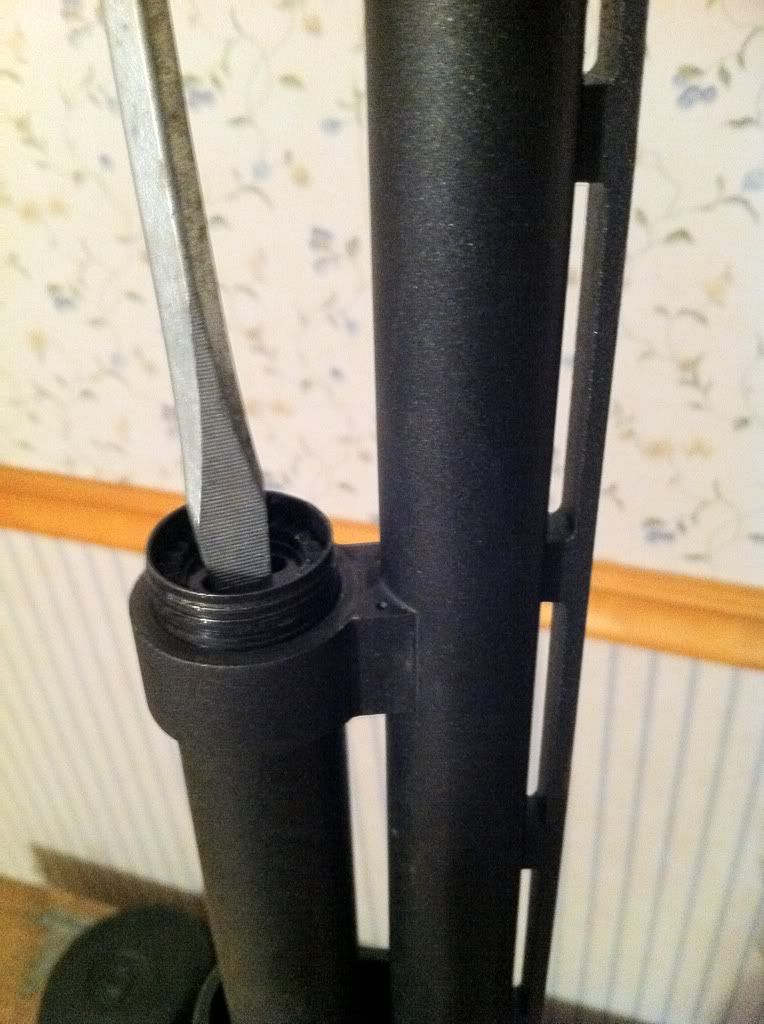 3) Remove both the spring and the spring retainer.
4) Take the socket and place it over the mag tube. (Make sure that the socket is a good fit. Not too big or it will engulf the tube. Not too small or it will push out the piece of metal that stops the shell from going any further).
5) Have your friend hold the gun on a sturdy surface and hit the socket into the mag tube. Make sure the socket is facing the way that you will be able put your ratchet on and unscrew it out.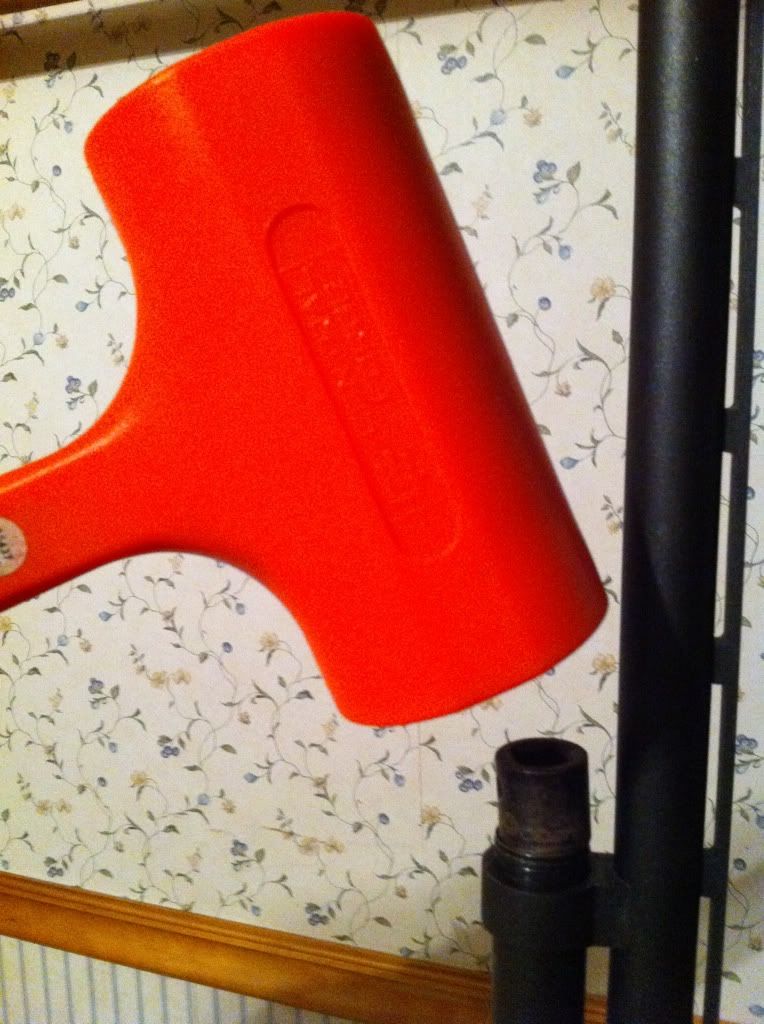 6) Once you have hit the socket in, put the ratchet on, and unscrew it out. Repeat steps 5 and 6 until a shell can smoothly go through it.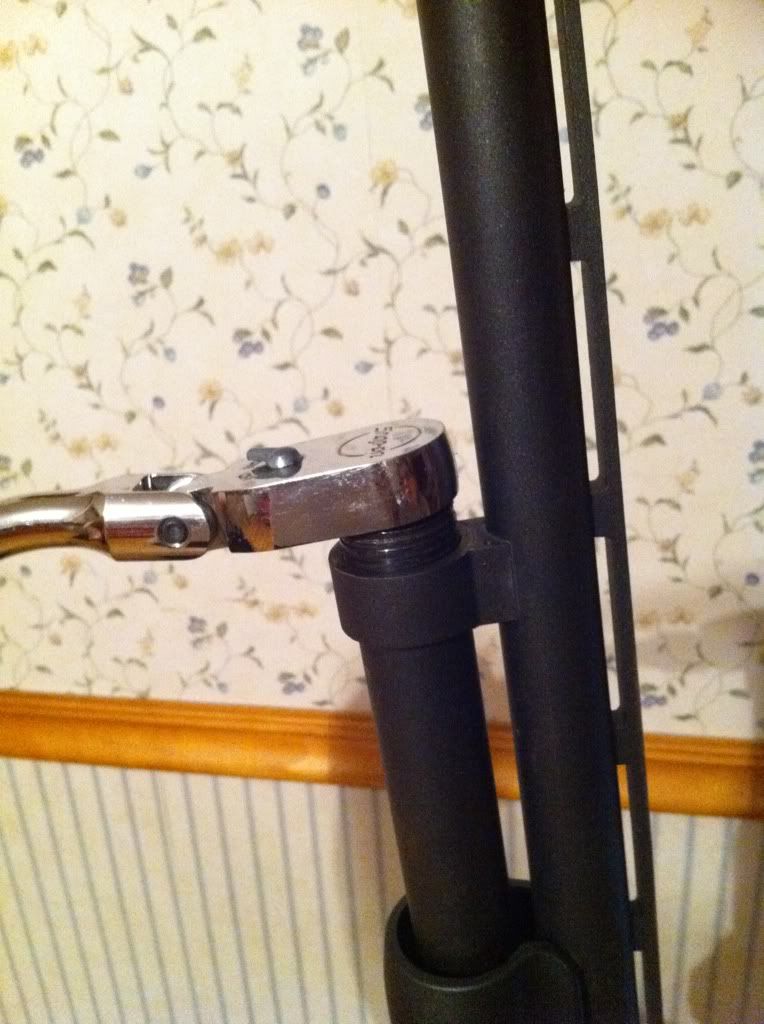 7) Once this is complete, you can now install the Magazine Extension Tube and the spring that comes with it. Note: you may need to cut the spring depending on what size mag extension you bought because most companies will have one, universal spring for all kits. Don't fret; this is not a big deal. All you have to do is use a pair of wire cutters to cut small sections out of the spring and test it to see if it will hold the right amount.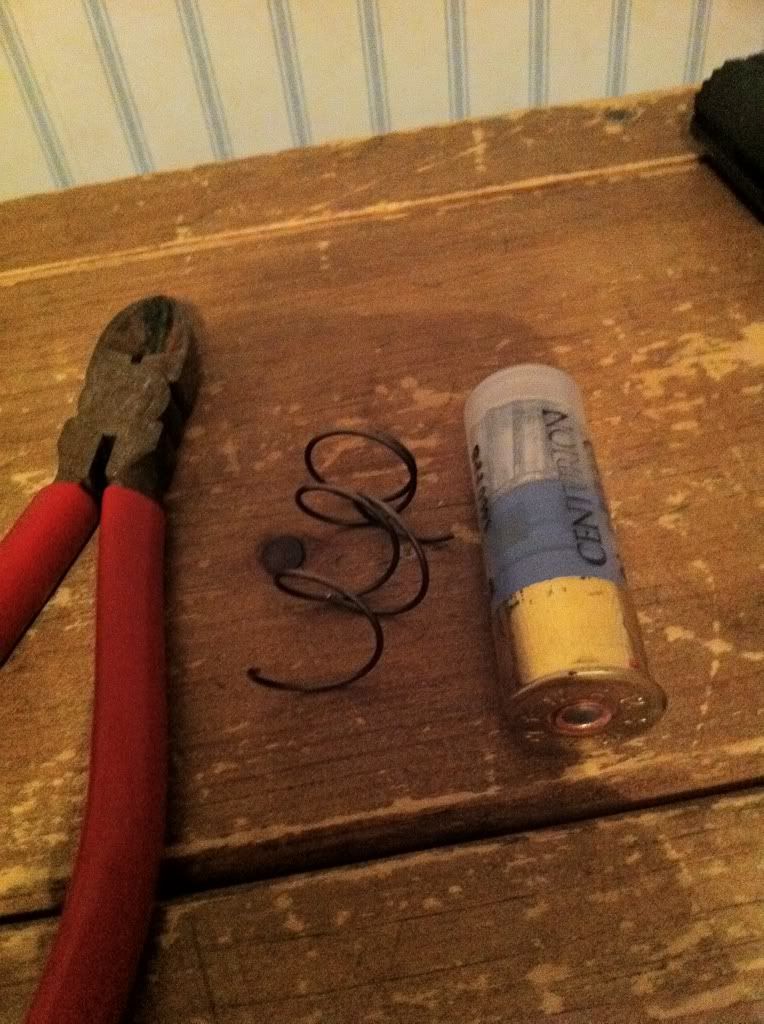 I hope you guys have found this helpful and if there is any part that needs clarifying please let me know and I will to my best to try and help you out.